Empowering Human Thought.
Confronting Global Complexity.
Creating A Livable Human Future.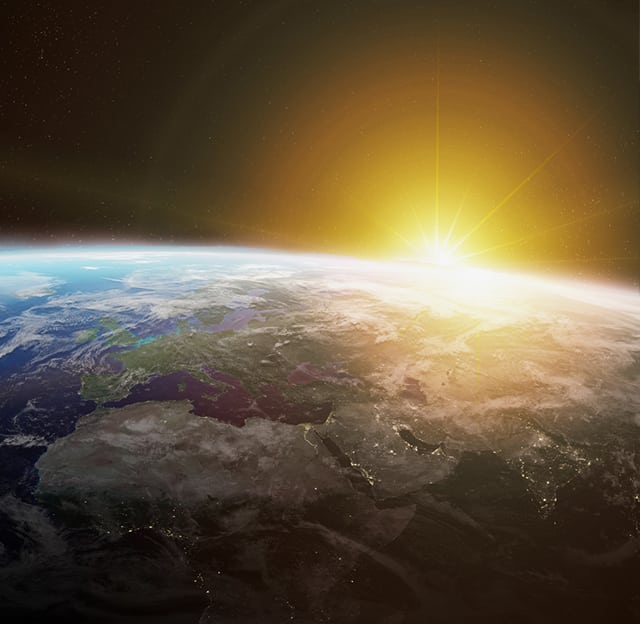 Empowering Human Thought.
Confronting Global Complexity.
Creating A Livable Human Future.
We believe there is an underlying "crisis of complexity" that makes it hard to address the challenges of the Anthropocene. We are developing methods to break through this complexity barrier, and—considering all issues of science and all those of public policy—we work to find acceptable, practical solutions to critical global challenges.
Our new methods for tackling complexity can readily be extended to many global challenges. Through the use of "special focus teams," we are developing clear, effective, long-range plans that will allow democratic societies to understand, debate, and take action on the biggest challenges of the Anthropocene.
As we grow, we're hiring and collaborating with some of the smartest, most dedicated, creative, and compassionate people on the planet.  Please contact us if you have the kind of background, focus, and ability needed to work amidst this level of complexity and to help build a better future.
Essays here explore fundamental issues about the power and limits of human thought and the complexity of the challenges of the modern world. We share new strategies for tackling complexity, ongoing reports about the efficacy of our new methods, and connections with the work of other groups around the world.
Your participation—with ideas and/or with financial support—may be the tipping point that helps us build a better world. It's hard work, but we find it thrilling to have heart and mind so fully engaged when addressing these fundamental challenges of the human future.