Empowering Human Thought.
Confronting Global Complexity.
Creating A Livable Human Future.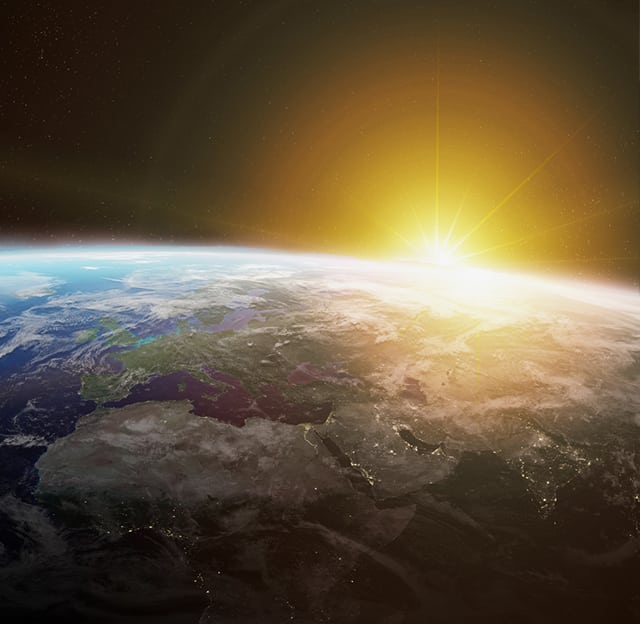 Empowering Human Thought.
Confronting Global Complexity.
Creating A Livable Human Future.
We offer new tools for thought, helping people work together more effectively to find real solutions to key challenges of the modern age.
Collaboration and shared knowledge are the keys.  We work together with other individuals and teams who are tackling the world's toughest problems.
As we grow, we're hiring and collaborating with some of the smartest, most dedicated, creative and compassionate people on the planet.  Please contact us if you'd like to join the team.
Our blog, Thought ++, explores the theories of human thought that inspire Humanity 2050's mission: to overcome the cognitive challenges that keep us from solving our most urgent and complex global problems.
Your support redefines the boundaries of what's possible, helping to build a more livable world for our children and our children's children.