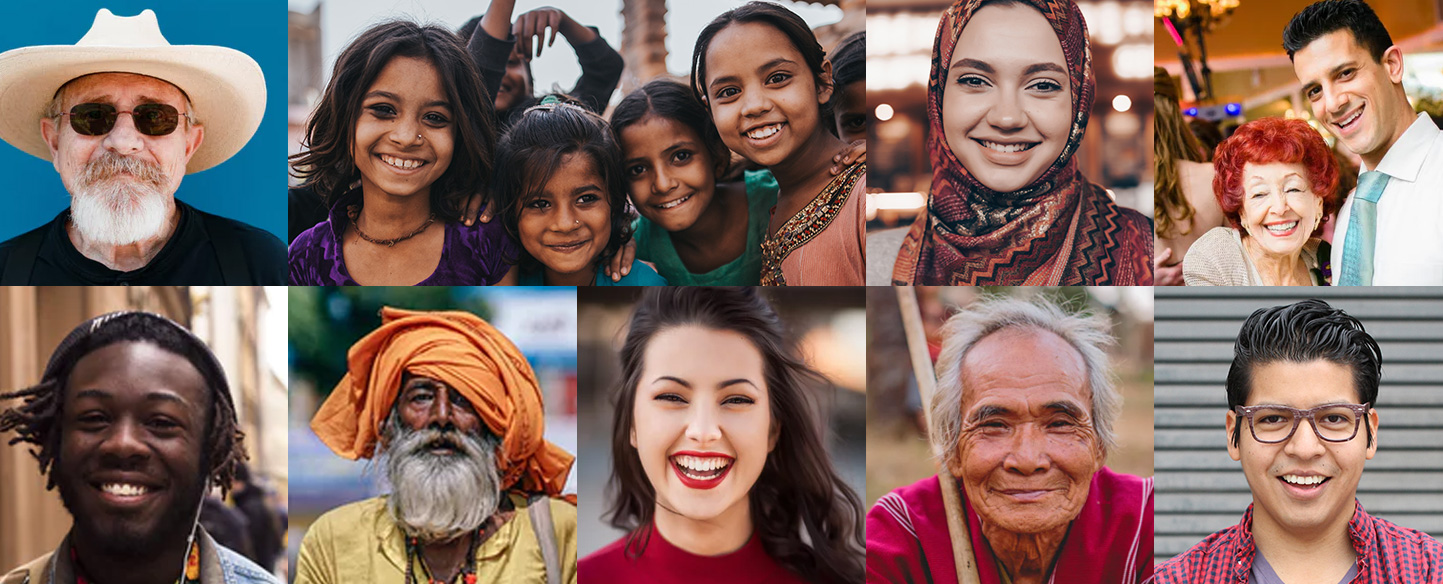 We serve by trying to help the planet in a time of crisis, working with others to help ensure a livable human future for all.
Who We Serve
Our new tools for thought address a key part of the puzzle, but they gain full power only when combined with and juxtaposed with ongoing efforts all over the planet.
Fortunately, thousands of think tanks, NGOs, foundations, institutes and passionate citizens are engaged with these problems.
We exist to serve the public and to serve these other groups – offering new resources, new tools for thought, and new modes of collaboration. We help people think, and plan, and collaborate more effectively when working to address the pressing challenges of the modern age.
WE HELP BY OFFERING
Workshops on "How to Think"
Lectures on "Human Thought and the Human Future"
Meetings on "Democracy and the Crisis of Complexity" and on "Plans for a Planet"
Resources that will help interested citizens develop the kind of background, skills, and knowledge needed to think on a global level – "planning for a planet" over a multi-decade timescale.