You Can Help Shape the Human Future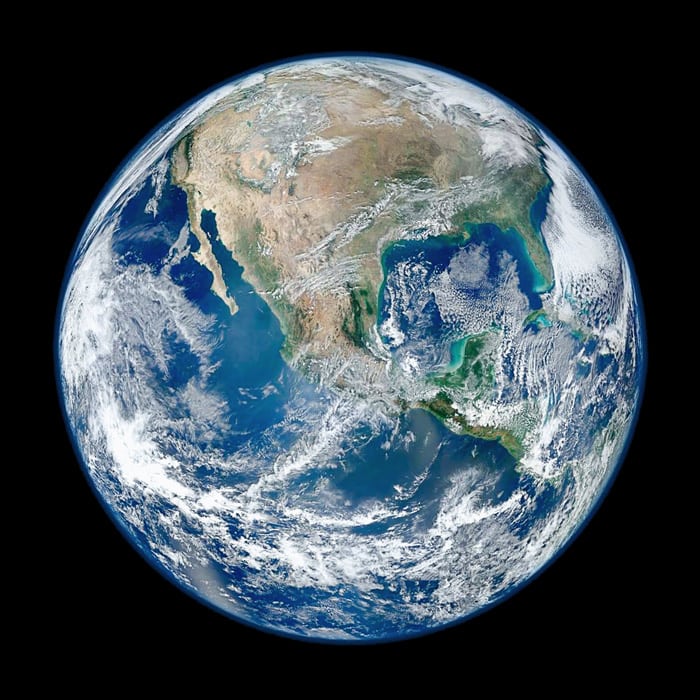 You Can Make the Difference: We've made exciting progress, but – at this stage – we can only offer a "seedling" that still needs help to grow. Our special focus teams will let society develop better, actionable ways of addressing the challenges of the Anthropocene. But our strategy cannot take root and grow without your help and support. If you join in this effort, we think you'll find engagement as rewarding to yourself as it is to the rest of the world. We think there is no more exciting challenge – no higher calling – than working with others to help ensure a livable human future.
Our Next Steps: Problems of the Anthropocene are so pressing and so daunting – and initial results with our new method are so promising – that we want to scale up these efforts as rapidly as possible. We want to hire additional staff, set up special focus teams to look at other key problems, and begin testing whether new methods of artificial intelligence can help as we try to find other ways of addressing the wickedly complex challenges of the Anthropocene.
We'd Love to Talk: Please get in touch – via an email to carl@humanity2050.org – if you'd like further information about our work or think you may be able to help. We'd appreciate advice from anyone with experience in handling this kind of rapid scale-up (moving from start-up to full global level) or from anyone who may be able to help as we try to raise $5 million for the next five years of our work.